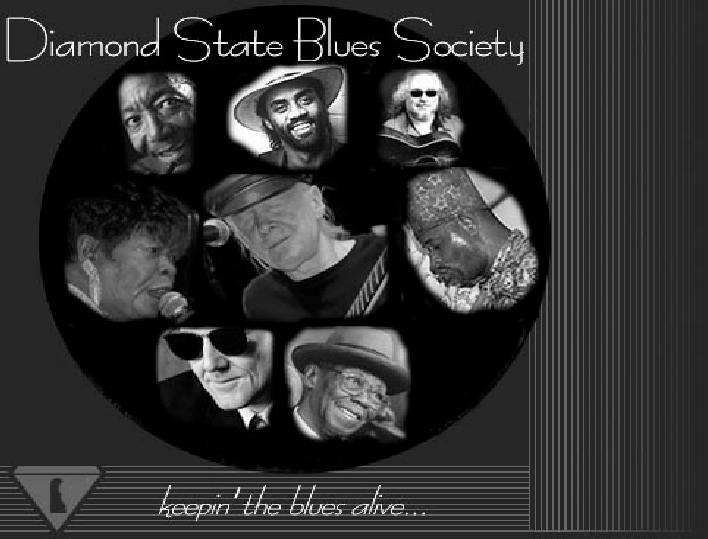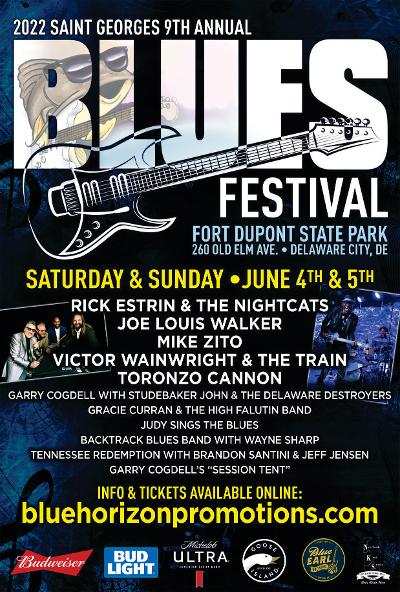 TICKET INFO CALL THE SAINT GEORGES COUNTRY STORE FOR ALL COUNTRY STORE SHOWS!
302-836-8202

A big THANKS goes out to all who attended the Blues Harvest 2021@ our new home for all Diamond State Blues Society Shows, Delaware Veterans Post#1. It was great seeing all the faces in the house for this sold out event. Thanks to all the many artists that performed, you all kicked ass! Mikey Junior, Roger Girke, Jimmy Pritchard , Joe Biase, Lower Case Blues , Georgie Bonds, Randy Lippincott, Ed White , Jim Baldwin & Dave Keller & His Band out of Vermont! If I left anyone out my apologies. Thanks goes out to all the Del Vets who Volunteered for this event to make it run as smooth as it could. Thank you Billy Pierce for your great job once again for doing sound! I'm sorry you did not get chance to join the jam because you were too busy making all the artist sound great! And all the Diamond State Blues Society Volunteers for all your help. Great seeing you all back helping to keep the blues alive! Hope to see everyone back on March 6th, 2022 for the Diamond State Blues Society"s House Rockin' Party , Lineup coming real soon!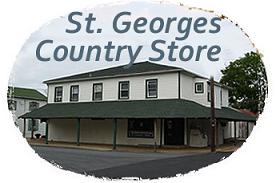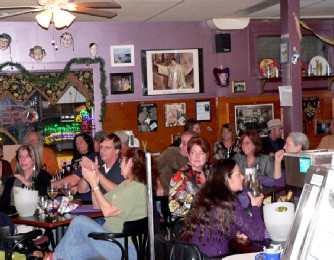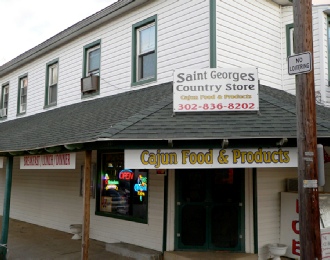 FIRST EVER DELAWARE PERFORMANCE
THURSDAY NOVEMBER 18TH
FROM OTTOWA, CANADA
JW JONES BAND
6PM TO 9PM /
Tickets $35
ONLY A FEW TICKETS REMAIN!
Call The Country Store
302-836-8202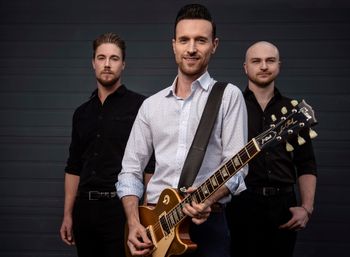 The SAINT GEORGES COUNTRY STORE IS OPEN!!
Upcoming shows are being scheduled & will be posted on our Music Schedule Page.
Some of the upcoming shows this Summer!
VISIT
Just Announcing!
In 3 Days!
Hot Off The Legendary Rhythm & Blues Cruise Last Week!
MIKE ZITO
Wednesday Night
November 17th
Saint Georges Country Store
6pm to 9pm
Mike contacted me Sunday about needing a gig while in Philadelphia ,a small club gig. Let's help Mike out and make it happen!
Tickets will be $30
Call the Country Store 302-836-8202 or Text Gene @ 302-547-0913 If Interested!
Or Email Gene mrbluz2@aol.com