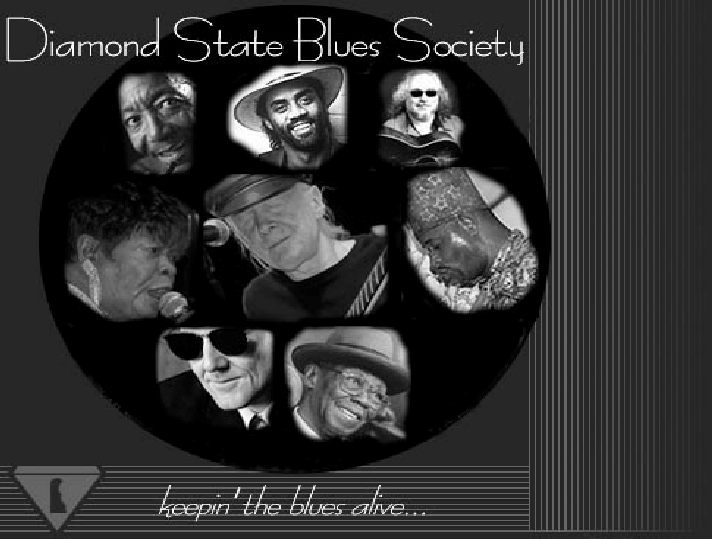 UPCOMING SHOWS FOR 2017
THE SAINT GEORGES COUNTRY STORE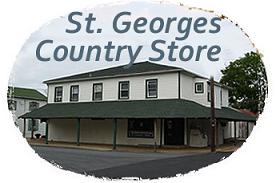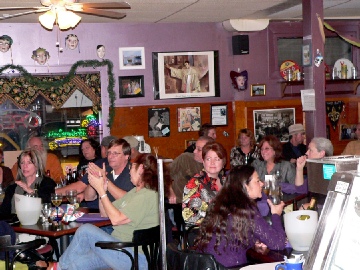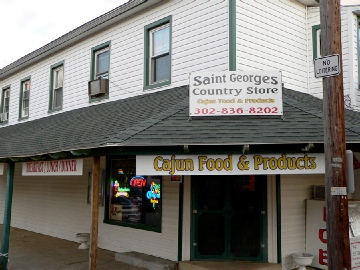 Saint Georges Country Store
Presents
More Upcoming Ticketed Shows!
Saint Georges Country Store
Tickets 302-836-8202 or e mail Gene mrbluz2@aol.com
Only 45 Seats Available For Any Of These Shows
All These Shows Are Ticketed Events
$20 Blues Society Members
&
$25 Non - Members
UNLESS NOTED
STAY TUNED! More Shows To Be Announced!
Coming
June 23rd
Johnny Sansone
& John Fohl
Tickets On Sale Now!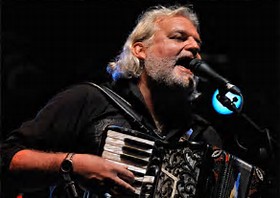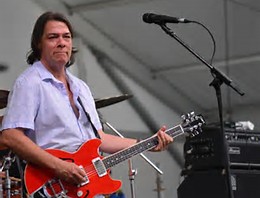 More Shows!
June 28th - Selwyn Birchwood
July 21st - Studebaker John & The Hawks
July 25th - Toronzo Cannon
August 10th - Lazer Lloyd
August 12th - J P Soars & The Red Hots
August 31st - James Armstrong
MORE TO BE ANNOUNCED SOON!
COMING IN MARCH 2018!
THE RETURN OF THE DIAMOND STATE BLUES SOCIETY'S HOUSE ROCKIN' PARTY
Stay Tuned
Location & Lineup to be announced!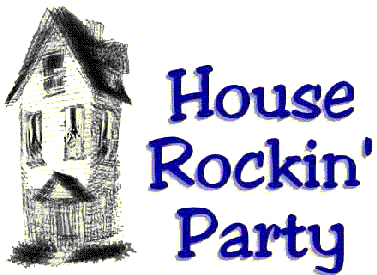 2017 RIVERFRONT BLUES FESTIVAL
AUGUST 4, 5 & 6
TUBMAN GARRETT RIVERFRONT PARK
FRIDAY AUGUST 4TH - 5PM to 10PM
MAIN STAGE
5PM - THE DEB CALLAHAN BAND
6:45 - THE BRUCE KATZ BAND
8:30 - LiL ED & THE BLUES IMPERIALS
BAND WAGON STAGE
DR. HARMONICA & ROCKETT 88
________________________
SATURDAY AUGUST 5TH - 12PM to 10PM
MAIN STAGE
12PM - REGINA BONELLI WITH MICHAEL HILL
1:30 - PETER HARPER & MIDWEST KIND
3:15 - NIKKI HILL
5PM - MITCH WOODS & HIS ROCKET 88'S
6:45 - JOHN PRIMER & HIS REAL DEAL BLUES BAND
8:30 - KENNY NEAL & HIS FAMILY BAND
BAND WAGON STAGE
2:45 & 6:15 - The Blues Reincarnation Project
4:30 & 8pm - lower case blues
_______________________
SUNDAY AUGUST 6TH - 12:30 to 6pm
12:30 - DAWN TYLER WATSON
(2017 INTERNATIONAL BLUES CHALLENGE WINNER!)
2:30 - JOE LOUIS WALKER
4:30 - BILLY BRANCH AND THE SONS OF BLUES
( 40TH ANNIVERSARY SHOW)
Tickets go on sale soon! www.riverfrontbluesfest.com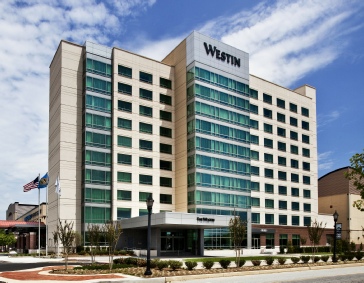 WESTIN HOTEL ON THE RIVERFRONT
OFFICIAL HOTEL OF THE 2017 RIVERFRONT BLUES FESTIVAL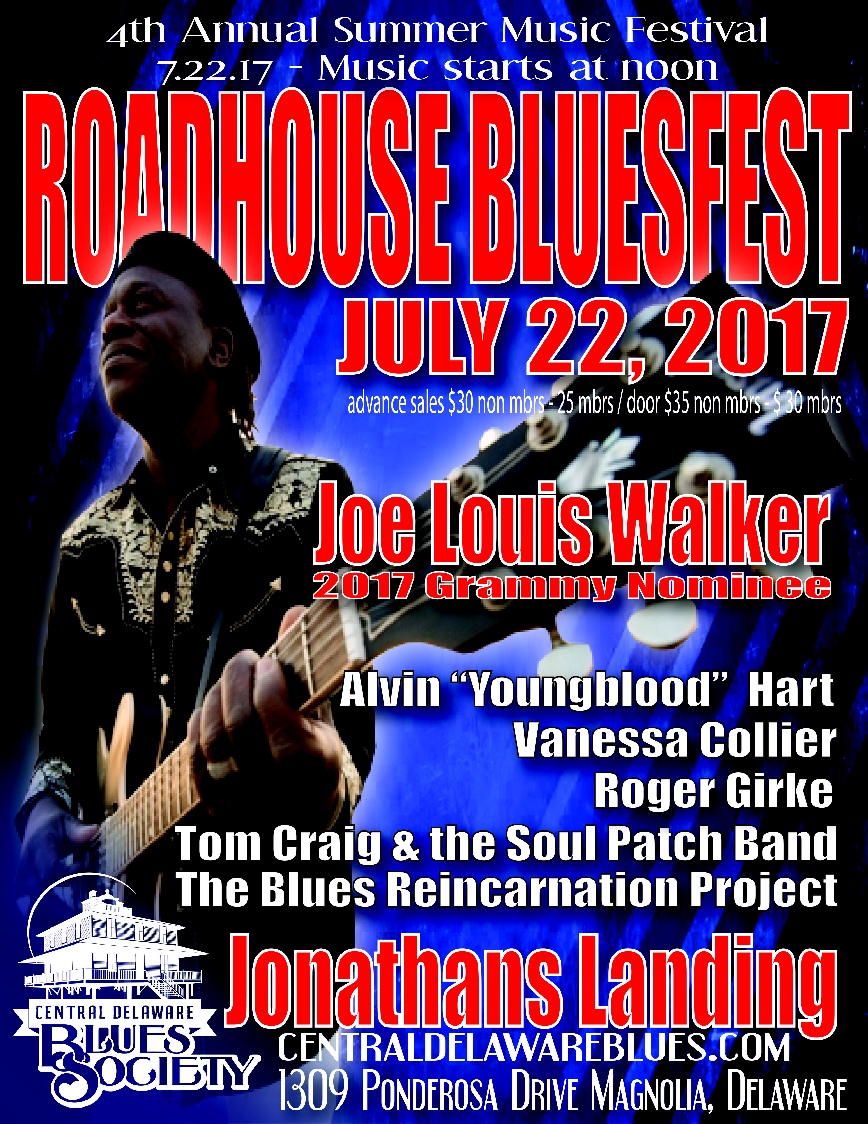 2018 Saint Georges Blues Festival Info
SAINT GEORGES COUNTRY STORE INFO