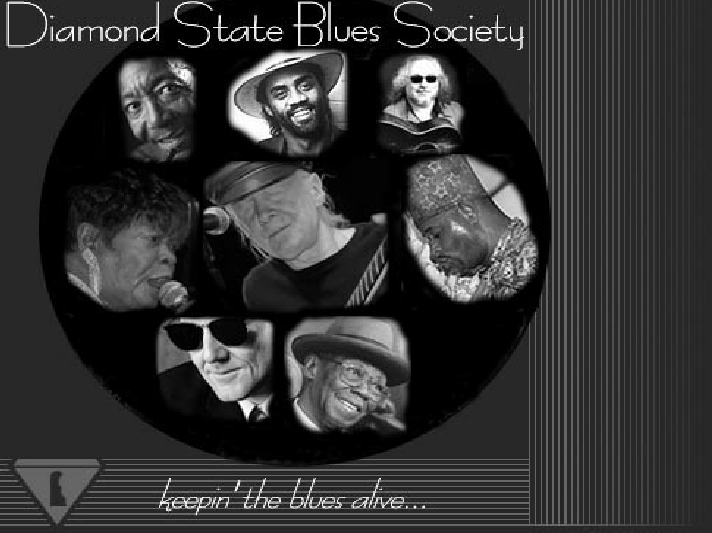 J.B McGinnes Pub & Grille
SATURDAY, NOVEMBER 8
2pm to 6:30pm
BLUES HARVEST 2014
Featuring
3 BANDS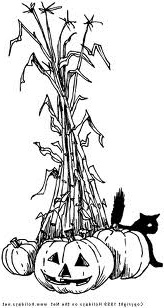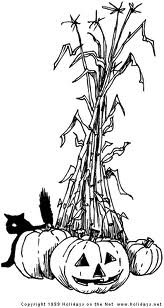 ________________________________
Performing @ 3:30
South Jersey"s Own!!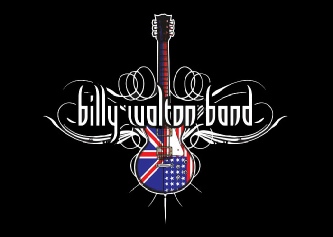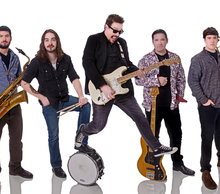 Opening The Event @ 2pm
Delaware's Own All Time Favorite!

J.B.Mc Ginnes Pub & Grille
519 Basin Road New Castle, Delaware
Tickets On Sale Now!
$20 DSBS Members & $25 Non -Members
Mail Check Or Money Order To:
DSBS P.O. Box 863 Middletown, Delaware 19709
TICKETS WILL BE AVAILABLE AT DOOR DAY OF SHOW !!!!!!!
Directions Info 302-322-4766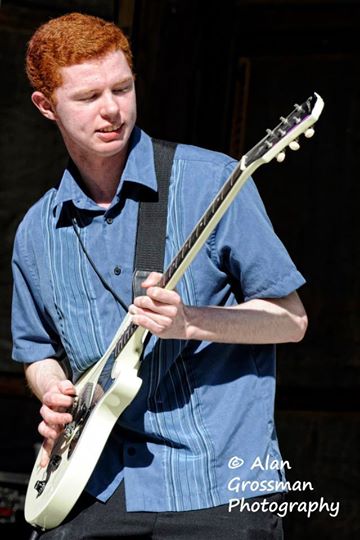 Andy's Latest On EllerSoul Records
Produced By Duke Robillard!!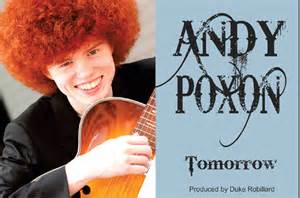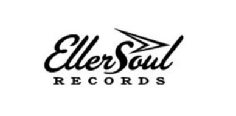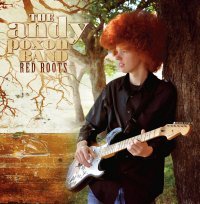 "Andy astounds us with his passionate blues guitar playing. He takes the stage and the audience becomes wrapped in his playing and his singing. His voice is giving a new level to his already super guitar playing."

B. Salottolo, Director, Youth Arts Forum, Sept. 2009
The 30-year old Walton's talents are no secret am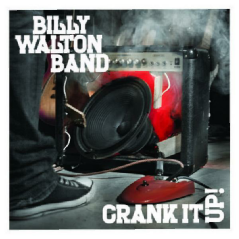 ong everyone in the Jersey shore music scene and with the founding of the Billy Walton Band there's little doubt his reputation will grow far beyond the Garden State. The Billy Walton Band's sound is a combination of hard blues reminiscent of Hendrix, Clapton and Vaughn mixed with a healthy dose of Warren Hayes and Derrick Trucks.

Live, Walton has always been an explosive performer with jaw dropping talent but with the addition of bassist William Paris, Richie Taz on sax, and drummer Johnny D'Angelo the Billy Walton band churns out a singular brand of funky blues that has deep roots in both the jam band musical tradition as well as the Jersey shore Walton has cut his teeth on.


____________________________________
Scroll Down For All Upcoming Shows & Events!
Your Listining To ANDY POXON from His Latest Cd Called "Tomorrow" on ELLERSOUL RECORDS
Coming To The SAINT GEORGES COUNTRY STORE
Thursday, November 20th
A very Special Show!
All the way From Bastrop,Texas!
First Ever Performance East Of The State of Arkansas!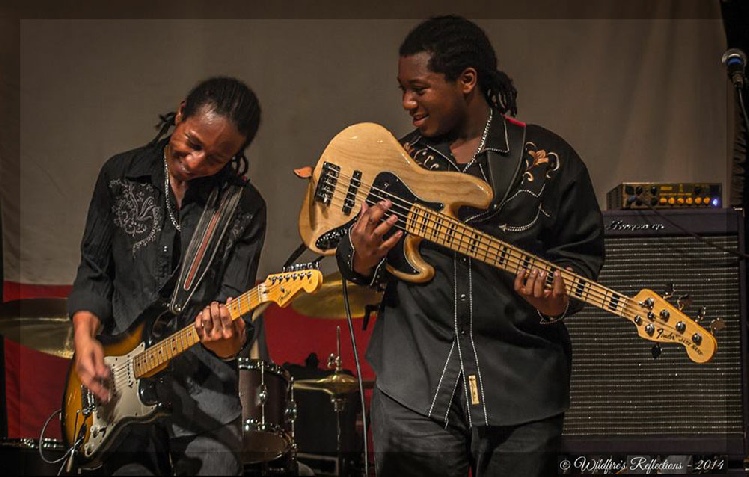 "The Peterson Brothers are a huge inspiration to blues artists everywhere mainly because of their sheer talent at such a young age. These two young prodigies are the epitome of the phrase "Keeping the Blues Alive" because it shows that the art of Blues can still inspire the youth and that the blues is here to stay for a very long time!
Keeping The Blues Alive - 2013

"Teen Blues duo from Bastrop, Texas wowed the crowd. Soulful, funky, fun - these Blues brothers are keeping the Blues alive. Blues badasses ! - The Austin Chronicle
The Peterson Brothers, Glenn Jr., 16, and Alex, 14, have solidified their place on the Austin music scene as true prodigies with a deep Blues sensibility that belies their years." - Examiner.com
"Alex Peterson, 14, and Glenn Peterson, 16, of The Peterson Brothers Band want to do more than keep this genre alive. Their goal is to change the face of "Down Home Blues", Texas style!." - The Dallas Examiner
Tickets On Sale Now!
Don't Miss These Two Young Blues Artists, Alex & Glenn When They Bring Their Unique Style of Blues To The First State All The Way from The
Lone Star State Of Texas
Tickets $20 DSBS Members & $25 Non - Members
ONLY 45 TICKETS TO BE SOLD!
Call The Country Store 302-836-8202
For Reservations/ Tickets
Or E-Mail - Gene mrbluz2aol.com
SAINT GEORGES COUNTRY STORE
PRESENTS
BACK BY POPULAR DEMAND!
SATURDAY, DECEMBER 20TH
CELEBRATE THE HOLIDAYS !
WITH
SOLD OUT!!!!
Call Country Store Tuesday Thru Saturday
12noon till 8pm 302-836-8202
Or E-mail Gene mrbluz2@aol.com
TICKETS $20 DSBS Members / $25 Non - Members
Saint Georges Country Store
1 Delaware Street Saint Georges, Delaware
www.saintgeorgescountrystore.com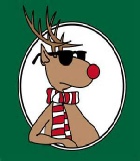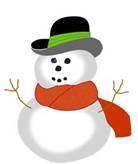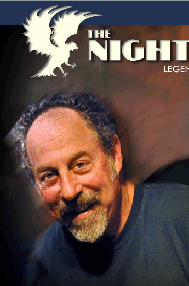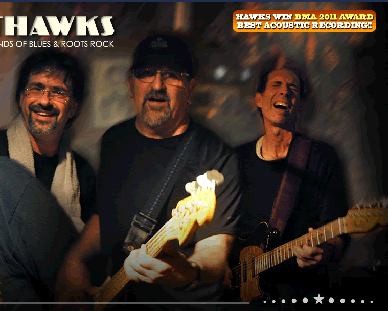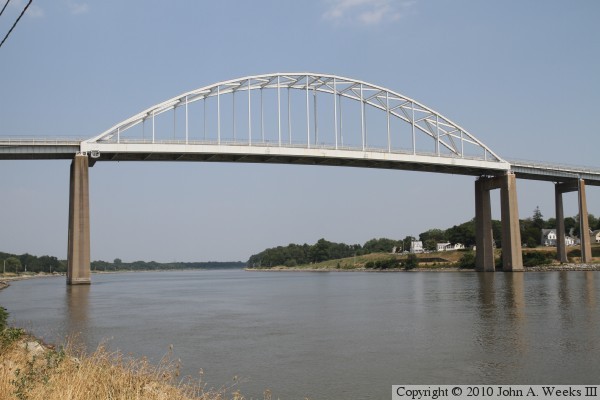 2014 SAINT GEORGES BLUES FESTIVAL
Thanks To All Who Attended The 2014 Saint Georges Blues Festival On June 14th, You Made It A Huge Success!
Hope To See Everyone Back In 2015 When We Do 2 Days Of Blues!
June 6 & 7 Stay Tuned To www.bluehorizonpromotions.com
The 2015 Saint Georges Blues Festival
Sat. June 6th & Sun. June 7th
Full Lineup Coming In November!
Already Confirmed!
Samantha Fish - June 7th
Albert Castiglia - June 7th
Jarekus Singleton -June 6th
Full Lineup Coming By November 1st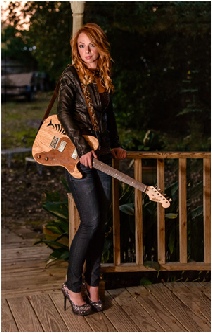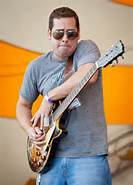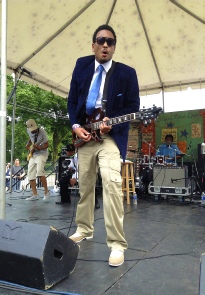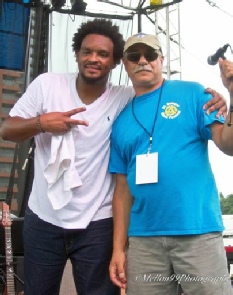 Saint Georges Blues Festival Is Sponsored By

Saint Georges Cultural & Arts Revival Corporation



_________________________________________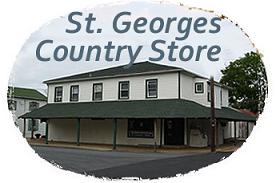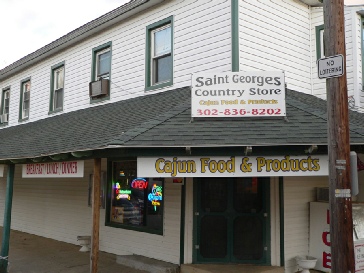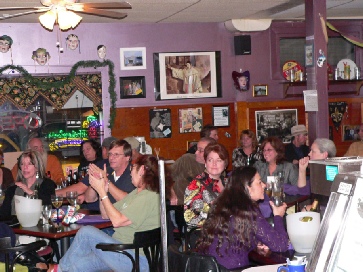 ENTERTAINMENT SCHEDULE
For The Cafe at Saint Georges Country Store
1 Delaware Street Saint Georges ,Delaware
Please Visit - www.saintgeorgescountrystore.com
Reservations For Upcoming Events Call 302-836-8202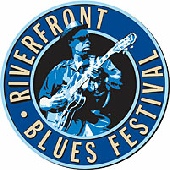 _________________________________