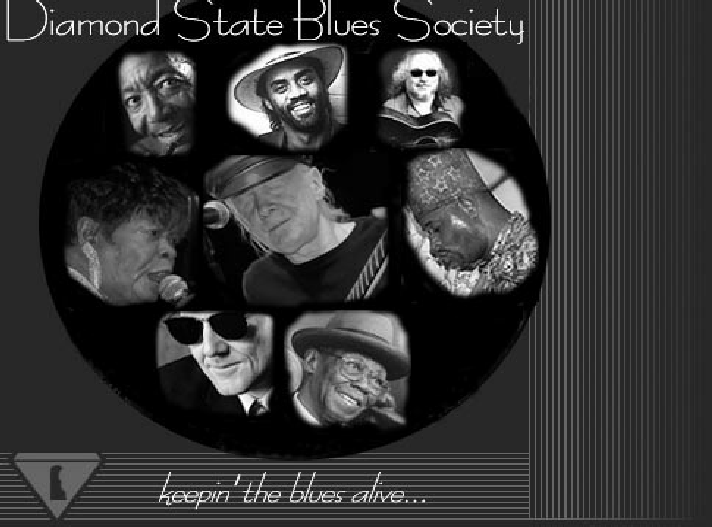 DSBS After Party's @ Sheraton Suites Wilmington Featuring
James Harman Band - Fri. August 1st
The Andy Poxin Band - Sat. August 2nd
AFTER PARTY TICKETS ON SALE NOW!
2014 Riverfront Blues Festival Lineup - August 1st, 2nd, 3rd
Your Listining to James Harman from His "Do Not Disturb" Cd. Don't Miss JAMES HARMAN When He Hosts The Diamond State Blues Society's Riverfront Blues Fest Afterparty On August 1st @
The Sheraton Suites Ballroom. Details Below!
PERFORMING ON
WEDNESDAY JULY 30TH
SAINT GEORGES COUNTRY STORE
7:30pm to 10:30pm
Tickets On Sale Now For Brandon Santini!
$20 DSBS Members / $25 Non - Members
Reservations? 302-836-8202
Coming September 10th
ALBERT CASTIGLIA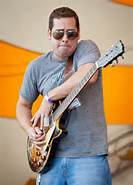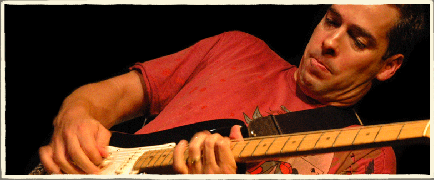 TICKETS ON SALE NOW!
ONLY 45 TICKETS TO BE SOLD!
______________________________
Tickets : $20 Blues Society Members / $25 Non Members
Tickets by Mail ? Check Or Money Order Only Please
DSBS P.O. Box 863 Middletown , De 19709
Pre- Party Tickets Will Not Be Mail Out !
Names Will Be Held @ The Door Day Of Show !
For Tickets Call The Country Store Tuesday Thru Saturday Between 12noon to 8pm
Cafe at Saint Georges Country Store
1 Delaware Street
Saint Georges , Delaware
Daily Food & Drink Specials
Tuesday Thru Friday between 4pm & 6pm
Half Price Appetizers & Drink Specials!!
SAINT GEORGES COUNTRY STORE
" WERE EVERYONE HAS A BACKSTAGE PASS"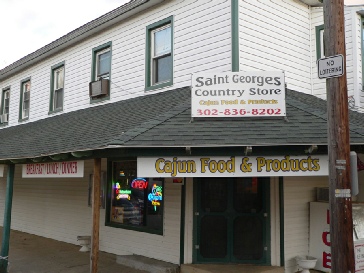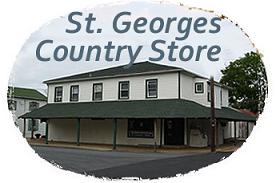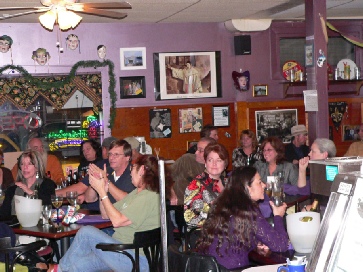 ENTERTAINMENT SCHEDULE
For The Cafe at Saint Georges Country Store
1 Delaware Street Saint Georges ,Delaware
Please Visit - www.saintgeorgescountrystore.com
Reservations For Upcoming Events Call 302-836-8202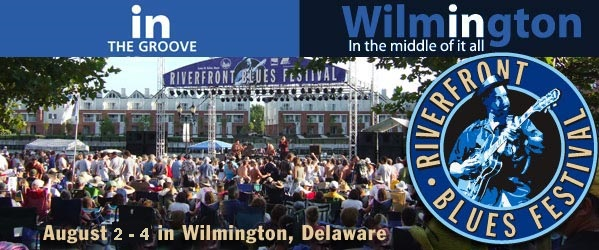 2014 Riverfront Blues Festival
August 1st , 2nd & 3rd
Tubman Garrett Riverfront Park
Wilmington Delaware
For Details & Lineup , Visit Upcoming Events Page
WAYNE BAKER BROOKS BIOGRAPHY
Wayne Baker Broo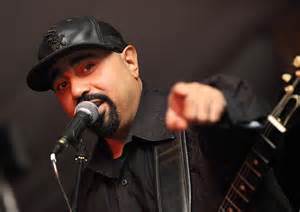 ks serves notice of a new powerful force at play in the music world. Combining outstanding song craft, passionate vocals, and a liquid fire guitar style, this talented artist manages to honor his rich blues heritage while effortlessly expanding the boundaries of the genre.

Born and raised in Chicago, IL amongst the most prolific blues legends and blues masters in the world, Wayne Baker Brooks blues roots may run deeper and wider than the Great Lake Michigan itself, but this truly innovating artist knows no creative boundaries.

Chicago Blues laid the foundation to Wayne's innovative style. A regular visitor (as a child) at places su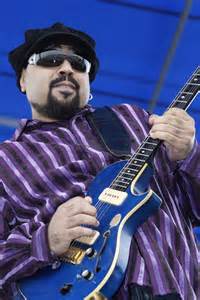 ch as Chess Studios, Checkerboard Lounge, Wisefools, and many other blues landmarks as well as witnessing many live performances by blues masters like Buddy Guy, Jr. Wells, Luther Allsion, KoKo Taylor, the great Muddy Waters, & his father. The youngest son of blues master Lonnie Brooks was born with the blues, for real! There was or still is no way of getting around the fate that is appointed to him.

Failed attempts at being a sports star resulted in a broken foot, twice broken right ankle, broken finger. "Its was God telling me this is not what you're s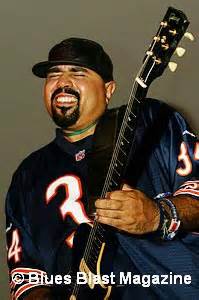 uppose to be doing, I had to figure out the hard way that I'm on this earth to make people smile, laugh, dance, and hopefully feel good through music. So never block your blessing or God will let you know how he feels about it", says Wayne.

With the release of his debut CD "Mystery" in 2004 an album of contemporary blues at it's best draws on blues, blues rock, soul, funk, & even a bit of hip hop. "Mystery" received multiple awards and accolades including a 4 star review in the All Music Guide.

In addition to releasing his debut he was featured on several TV news programs (including CNN's "Showbiz"), multiple radio programs (including Mancow Morning Show), performed the 2003 MLB All Star Game @ Chicago White Sox Cellular Field, & even performed for the First Lady of the United States Hilary Rodham Clinton at Chess Studios (Willie Dixon Blues Heaven Foundation) in Chicago with legends Bo Diddley, KoKo Taylor, & his dad as his special guest while Chuck Berry was in attendance. As the conclusion of the band's explosive set, Hillary pronounced, "My husband is going to be so jealous he missed this!".

He joined his father's band (Lonnie Brooks) as a roadie in 1988, and started playing guitar in the band in 1990. In 1997, he formed the Wayne Baker Brooks Band while continuing to work with his father's band. In 1998, in addition to appearing in the film Blues Brothers 2000, he also co-wrote Blues for Dummies with his father and Cub Koda, earning his first Real Blues magazine award (Keeping the Blues Alive) for the effort.
TICKETS ON SALE NOW!
$20 Blues Society Members / $ 25 Non- Members
Call Country Store 302-836-8202
Or E-Mail Gene mrbluz2@aol.com
2014 SAINT GEORGES BLUES FESTIVAL
Thanks To All Who Attended The 2014 Saint Georges Blues Festival On June 14th, You Made It A Huge Success!
Hope To See Everyone Back In 2015 When We Do 2 Days Of Blues!
June 6 & 7 Stay Tuned To www.bluehorizonpromotions.com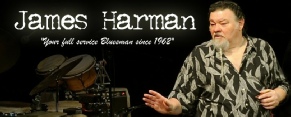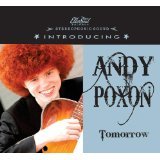 SUNDAY AUGUST 17th MARK YOUR CALENDERS!
A TRIBUTE TO WALTER TROUT
Feat. DANNY BRYANT & Special Guest JON TROUT
J.B McGinnes Pub & Grille
519 Basin Road New Castle, Delaware
Diamond State Blues Society Event
Tickets On Sale Now !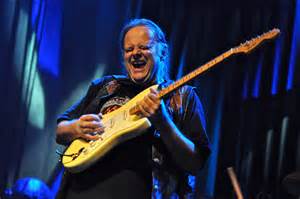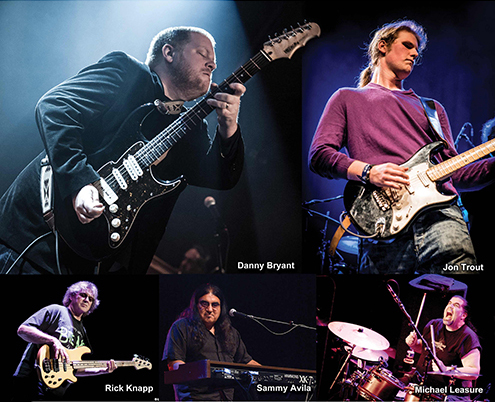 A Tribute to Walter
featuring the Walter Trout Band, Danny Bryant & Special Guest Jon Trout:
UK blues artist and Walter Trout protégé, Danny Bryant, will hit the road this summer to front Walter's band while the legendary Blues icon recovers from his recent successful liver transplant. Danny's special relationship with Walter is well documented. When a 15 year old Danny Bryant sent a fan letter to Walter almost 20 years ago (after discovering Walter's music in his parents record collection) he received a phone call one evening out of the blue from his idol and thus began a special mentorship and unique bond that would change the course of Danny's life forever. Walter has mentored Danny ever since, offering wisdom and advice freely. From the early days of afternoon guitar lessons during Walter's relentless UK tours, to support slots, recording sessions and sensational jams at major international festivals. Danny is now firmly established at the forefront of the European blues scene, with a grueling world tour schedule, several number one charting Blues albums and endless sold out club shows all across Europe. He was recently described as, "A national blues treasure" by the worlds biggest selling blues magazine, Classic Rock 'The Blues' Mag.
Danny will be fronting Walter's powerhouse rhythm section. Sammy Avila (keys) has been with Walter since 2001. Born and raised in San Gabriel, California, into a musical family, Sammy cut his teeth on the L.A. club circuit playing with a vast array of musical acts. Michael Leasure (Drums), born in Alhambra, California played with guitar phenom Philip Sayce for six years and the legendary Edgar Winter before joining the Walter Trout band in 2008. Rick Knapp (bass) has played with such legends as Carey Bell, Sam Lay & Bo Diddley before joining the Walter Trout Band in 2005. Together they form one of the greatest blues/rock outfits anywhere in the world.
As a very special guest Walter's oldest son, Jon Trout, will also be joining this unique tour to complete the circle. Danny and Jon first jammed together earlier this year at London's famed 02 Shepherds Bush Empire, the on stage chemistry between the two was instant for all to see making it a must decision for Jon to be added to this very special celebration of his fathers and one of the worlds greatest blues artists.
Just Announced!
TUESDAY AUGUST 5TH
The Saint Georges Country Store
Son Of The Legendary LONNIE BROOKS

Tickets On Sale Now!
$20 DSBS Members /$25 Non - Members
Call Country Store 302-836-8202 / Email Gene mrbluz2@aol.com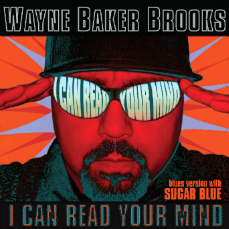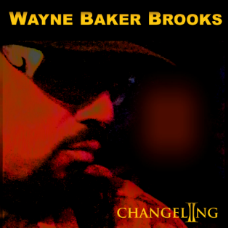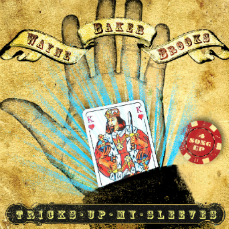 Back By Popular Demand!
AFTER A SOLD OUT SHOW IN JULY, WE JUST GOT TO DO IT ONE MORE TIME!
Wednesday
AUGUST 20TH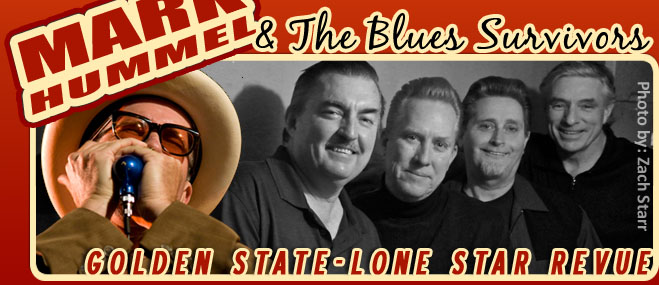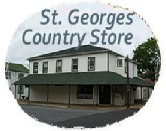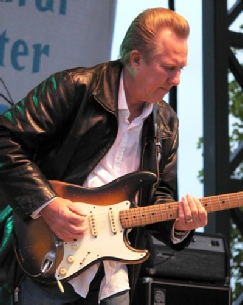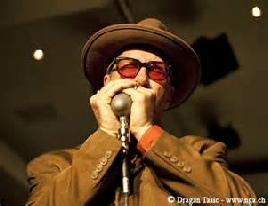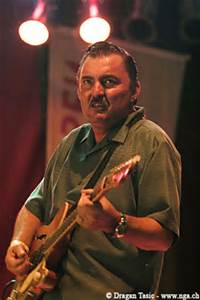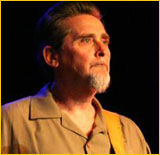 Tickets On Sale Now!
$25 DSBS Members
$30 Non- Members
Call 302- 836 -8202
0r E-mail Gene
Mrbluz2@aol.com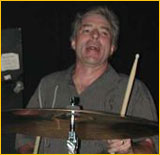 Only 45 Tickets To Be Sold!
_________________________________
___________________________________