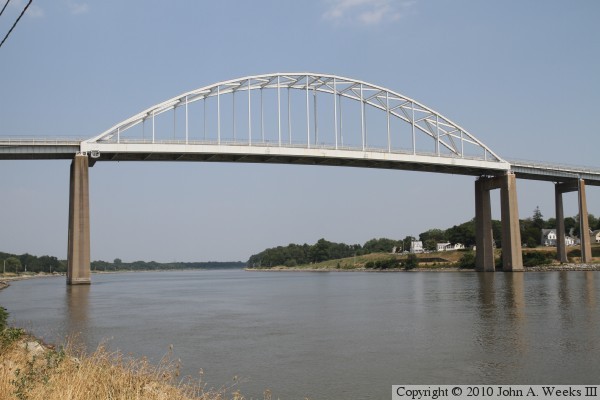 HEADLINING SUNDAY JUNE 7TH
5:30 TO 7PM
Saint Georges Blues Festival Is Sponsored By

Saint Georges Cultural & Arts Revival Corporation



_________________________________________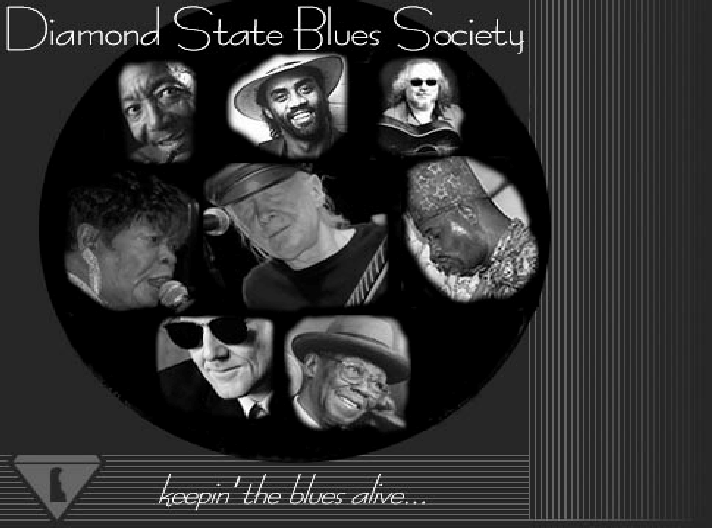 _________________________________
The 2015 Saint Georges Blues Festival
Saturday June 6th
Sunday June 7th
Tickets, Hotel Info, Camping & General Directions Details @
SATURDAY JUNE 6th
Kicking Off
The 2015 Saint Georges Blues Festival
12pm TO 12:45
BARRELHOUSE
_________________
Performing @ 1pm to 2:15
Celebrating The Release Of Their Latest CD!
____________________
Performing 2:45 to 4pm
The
LITTLE RED ROOSTER BAND
_____________
Taking The Stage 4:30 to 6pm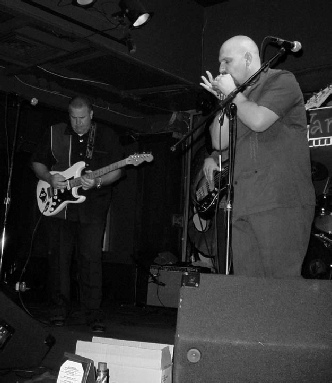 Taking The Stage From 4:30 TO 6PM
_____________________
HEADLINING
SATURDAY JUNE 6TH
6:30pm To 8pm
Kicking Off
Sunday June 7th
The Jimmy Pritchard Band
Featuring Guitarist Matt Daniels
12pm to 1PM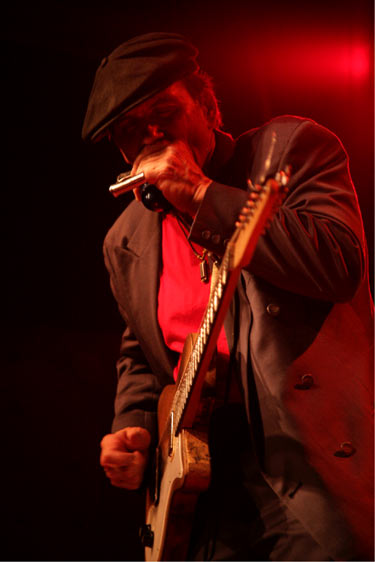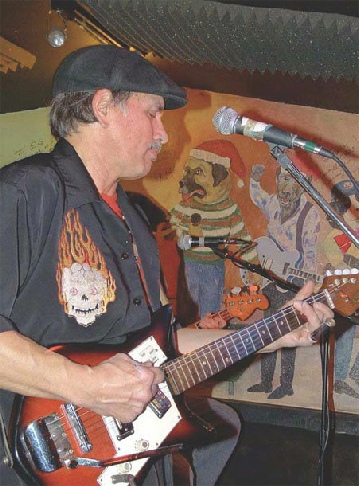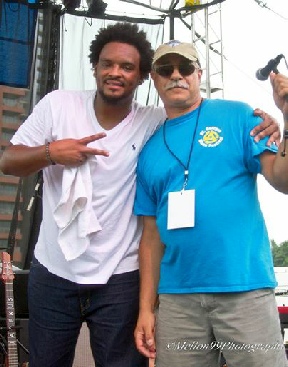 Scroll Down For Info About Upcoming Saint Georges Country Store Shows!
John Nemeth Comes To The Country Store February 25th
Tix On Sale For The 18th Annual House Rockin' Party March 14th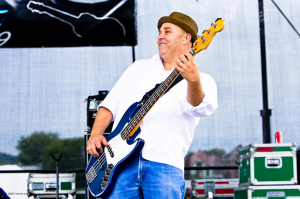 Performing @ 1:30 TO 2:45pm
Back By Popular Demand After His Incredible Performance At Last Years Saint Georges Blues Fest.
Performing from 3:15 To 4:45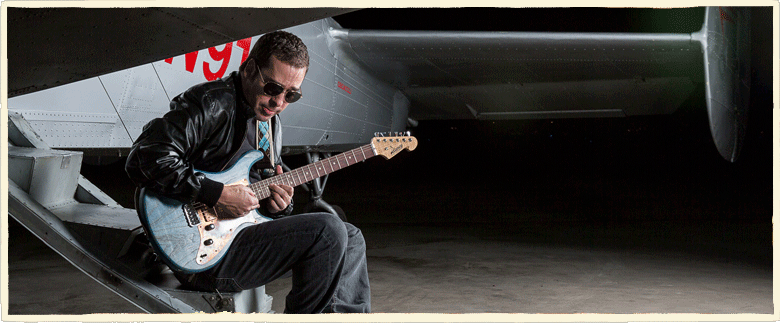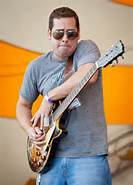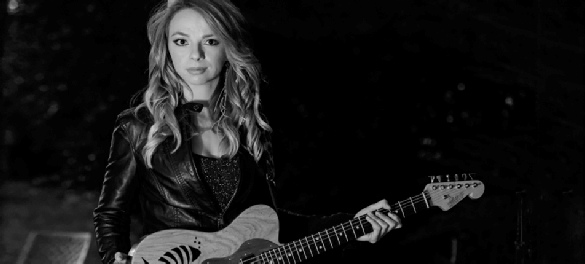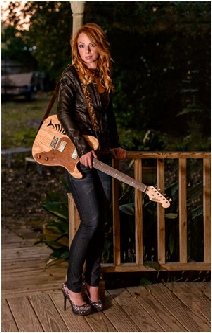 DON'T FORGET!
GARRY COGDELL'S SESSION TENT
ALL WEEKEND IN BETWEEN MAIN STAGE SETS
STAY TUNED MORE INFO COMING SOON TO
WWW.BLUEHORIZONPROMOTIONS.COM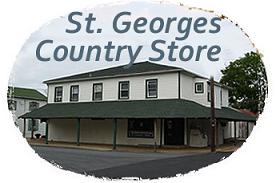 JOHN NEMETH
Call Country Store Tuesday Thru Saturday
12noon till 8pm 302-836-8202
Or E-mail Gene mrbluz2@aol.com
TICKETS $20 DSBS Members / $25 Non - Members
Saint Georges Country Store
1 Delaware Street Saint Georges, Delaware
www.saintgeorgescountrystore.com
CALL THE STORE TODAY! 302-836-8202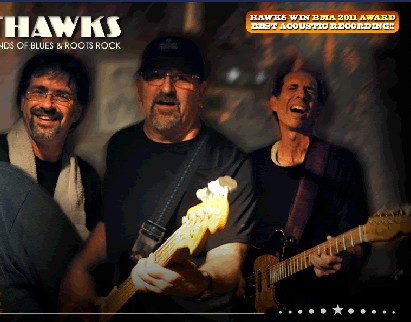 MARK YOUR CALENDERS
MARCH 14, 2015
Tickets On Sale Now!
_________________________________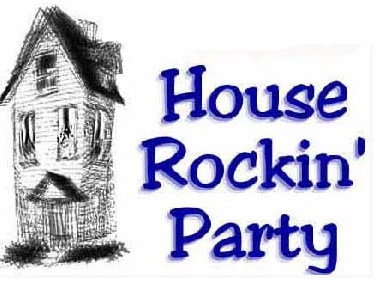 HEADLINING
THE 18th ANNUAL HOUSE ROCKIN' PARTY
Taking The Stage @ 4:30
________________
Also Performing @ 2:45
Lower case blues
Opening The Event @ 2pm
To Be Announced !
2pm to 6pm
JB McGinnes Pub & Grille
519 Basin Road New Castle, Delaware
Tickets $20 DSBS Members / $25 Non- Members
Available By Mailing A Check Or Money Order To:
DSBS P.O. Box 863 Middletown De. 19709
TICKETS WILL BE AVAILABLE AT DOOR DAY OF SHOW!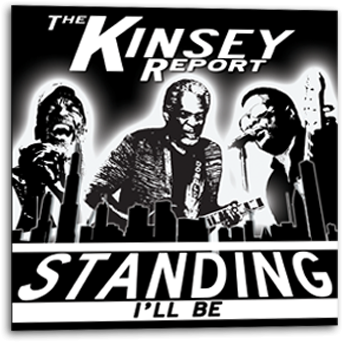 ENTERTAINMENT SCHEDULE
For The Cafe at Saint Georges Country Store
1 Delaware Street Saint Georges ,Delaware
Please Visit - www.saintgeorgescountrystore.com
Reservations For Upcoming Events Call 302-836-8202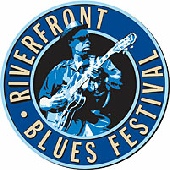 ____________________________________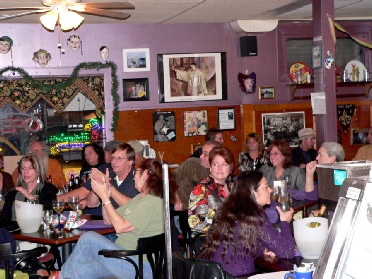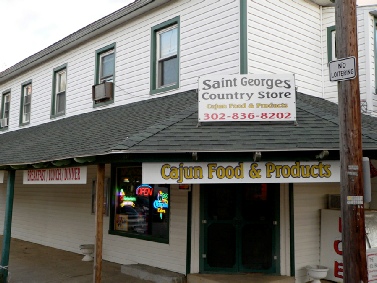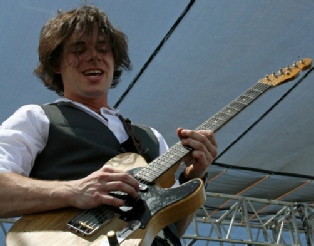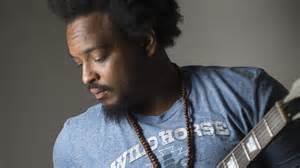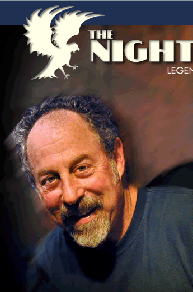 ELLERSOUL RECORDING ARTISTS
Saint Georges Country Store
Presents


Wednesday, February 25, 2015
7:30 till 10:30
A Performer Not To Be Missed!
MAKE YOU RESERVATIONS NOW!!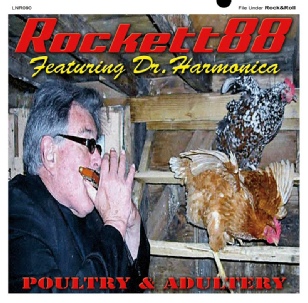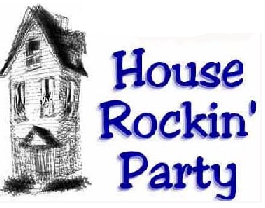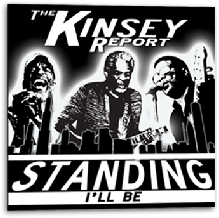 Your Listening To The Kinsey Report from Their Latest Recording
"Standing I'll Be"
Kinsey Report To Headline House Rockin' Party!!!