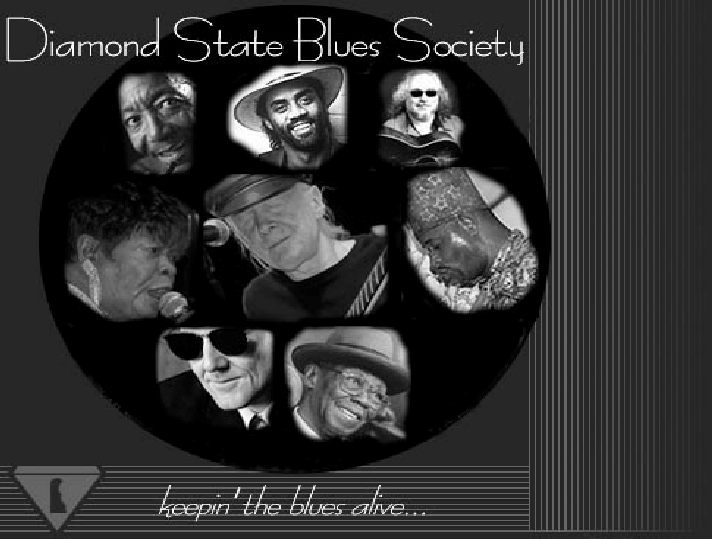 February 10th - Jason Ricci & JJ Appleton
February 23rd- The Nick Moss Band
March 1st - Lil Ed & The Blues Imperials
March 15th - Selwyn Birchwood
March 25th - Cedric Burnside Project
April 14th - Mark Hummel's
Golden State Lonestar Revue
With Anson Funderburgh , Little Charlie Baty, R W Grigsby &
Wes Starr
April 27th - Mark Wenners Blues Warriers
MAY 7th - Soul Singer JOHNNY RAWLS
ALL COMING TO THE COUNTRY STORE WITH MORE TO BE ANNOUNCED!
All Saint Georges Country Store Events!
2016 Saint Georges Blues Festival Lineup Announced!
June 11th & 12th
Scroll Down This Page For Info Or
2016 SAINT GEORGES BLUES FESTIVAL
Saturday June 11th & Sunday June 12th
Headlining Saturday June 11th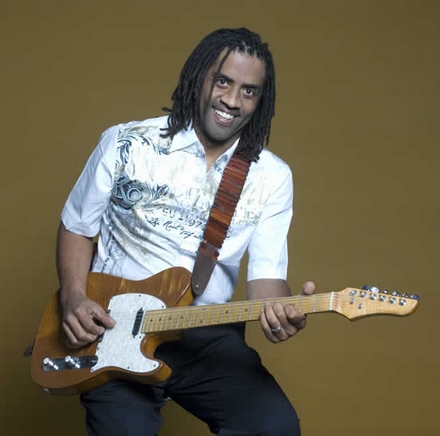 Headlining Sunday June 12th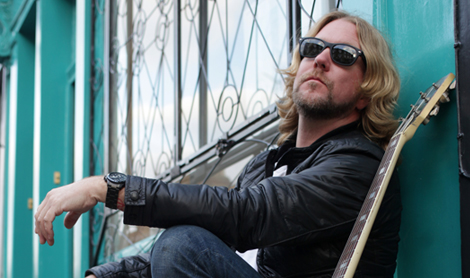 More Performing Artists At The
2016 Saint Georges Blues Festival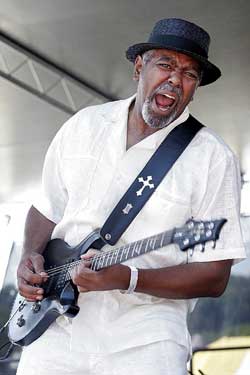 Coming To Saint Georges Country Store
February 10th
Jason Ricci & JJ Appleton
7:30pm to 10:30
Tickets On Sale Now!
$20 Blues Society Members & $25 Non - Members
_______________________________________________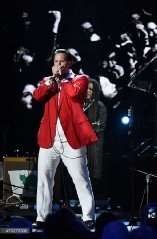 Saint Georges Country Store Presents
February 23rd
THE NICK MOSS BAND
SHOW TIME 7:30 TO 10:30
Tickets On Sale Now! Call The Country Store 302–836-8202 Or E-mail Gene mrbluz2@aol.com
___________________________________________________________________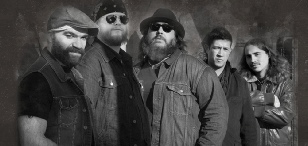 Coming March 1st
Lil Ed & The Blues Imperials
7:30pm to 10:30pm
Tickets On Sale Now!
______________________________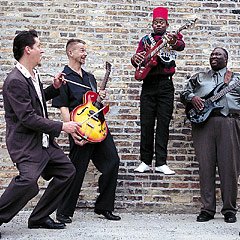 Country Store Presents
Thursday
April 14th
7:30pm to 10:30pm
Tix $25 Blues Society Members / $30 Non - Members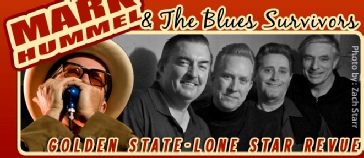 Just Announced!
Selwyn Birchwood
March 15th
________________________________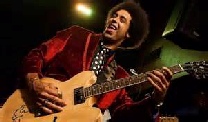 From Saginaw Michigan
Guitar Pwerhouse
LARRY McCRAY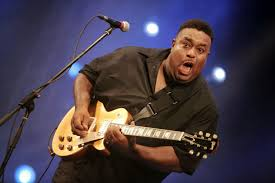 And The Roadhouse Rockers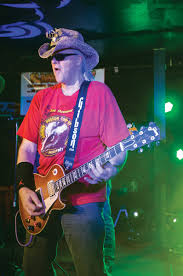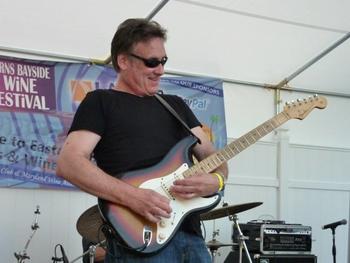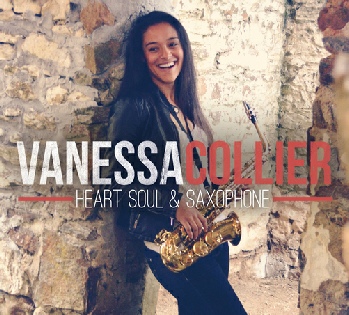 Mike Metallia & Midnight Shift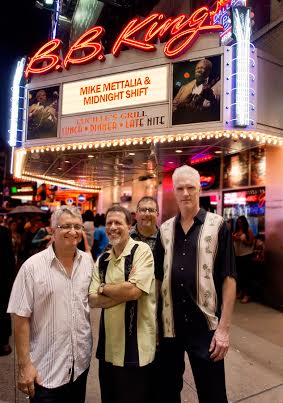 From Boston, Mass.
The DELTA GENERATORS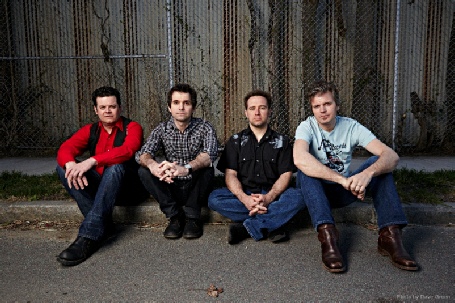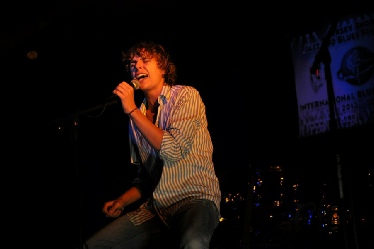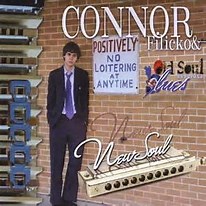 ALL WEEKEND BETWEEN MAIN STAGE PERFORMANCES
GARRY COGDELL'S SESSION TENT
WWW.BLUEHORIZONPROMOTIONS.COM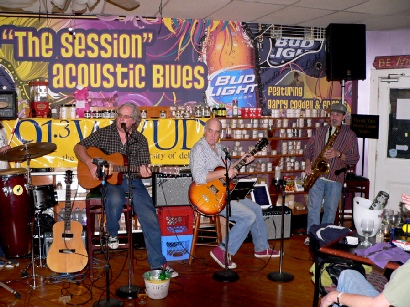 ALSO
Harmonica Workshops
With Seth Holzman
Arts & Crafts
Food Vendors, Beer Vendors &
FREE PARKING!
For Full
ENTERTAINMENT SCHEDULE
For The Cafe at Saint Georges Country Store
1 Delaware Street Saint Georges ,Delaware
Please Visit - www.saintgeorgescountrystore.com
Reservations For Upcoming Events Call 302-836-8202

For Tickets & Festival Info, Lineup , Venue etc.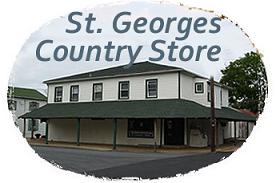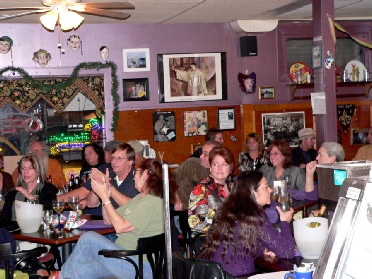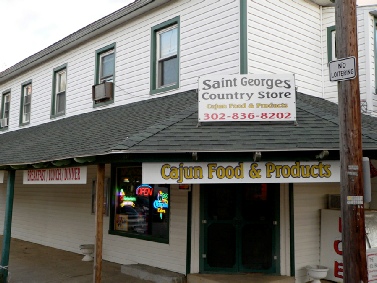 Saint Georges Country Store
Presents
Your Listening to LARRY McCRAY from his "Gibson Sessions" cd.
Larry will perform June 12th @ The 2016 Saint Georges Blues Festival
LETTER TO OUR MEMBERS
We are still in search of A new venue for our larger Annual Events which are our Spring House Rockin' Party and our Fall
Blues Harvest. Once we find a venue we will let our members know through a newsletter which we have lacked sending out over this past year due to the purchase of the Saint Georges Country Store where we will continue to funnel great blues acts.
Having purchased the Country Store, it give DSBS a venue to have events on a regular basis but still we will need a larger venue. Stay tuned to this website for all upcoming info about this situation which we hope to reslove this year. It's easy to find a venue but not easy to find a venue that will appreciate what we do and the music we support. Most venues, if they don't see a good amount of revenue from our events, they shut us out and we are back where we started. We need to find a dedicated venue which appreciates the music we support called Blues.
We again Appologize for this tuff situation and hope to have it resolved as soon as possible.