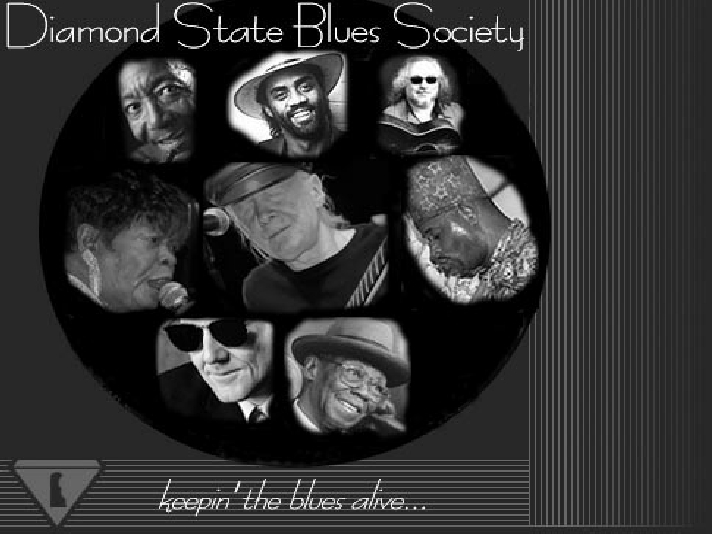 Coming September 10th
ALBERT CASTIGLIA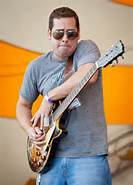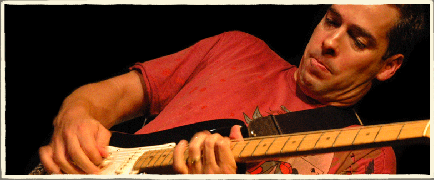 SOLD OUT!
ONLY 45 TICKETS TO BE SOLD!
7:30PM TO 10:30PM
______________________________
Tickets : $20 Blues Society Members / $25 Non Members
Tickets by Mail ? Check Or Money Order Only Please
DSBS P.O. Box 863 Middletown , De 19709
Pre- Party Tickets Will Not Be Mail Out !
Names Will Be Held @ The Door Day Of Show !
For Tickets Call The Country Store Tuesday Thru Saturday Between 12noon to 8pm
Cafe at Saint Georges Country Store
1 Delaware Street
Saint Georges , Delaware
Daily Food & Drink Specials
Tuesday Thru Friday between 4pm & 6pm
Half Price Appetizers & Drink Specials!!
SAINT GEORGES COUNTRY STORE
" WERE EVERYONE HAS A FRONT SEAT AND BACKSTAGE PASS"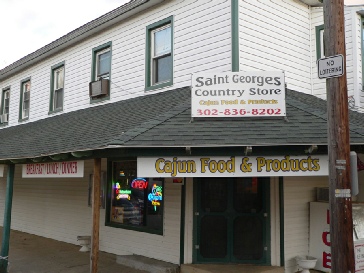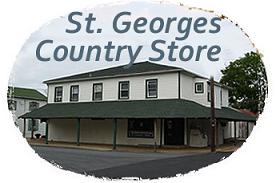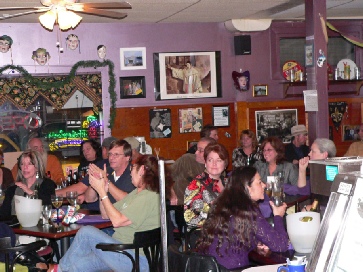 ENTERTAINMENT SCHEDULE
For The Cafe at Saint Georges Country Store
1 Delaware Street Saint Georges ,Delaware
Please Visit - www.saintgeorgescountrystore.com
Reservations For Upcoming Events Call 302-836-8202
2014 SAINT GEORGES BLUES FESTIVAL
Thanks To All Who Attended The 2014 Saint Georges Blues Festival On June 14th, You Made It A Huge Success!
Hope To See Everyone Back In 2015 When We Do 2 Days Of Blues!
June 6 & 7 Stay Tuned To www.bluehorizonpromotions.com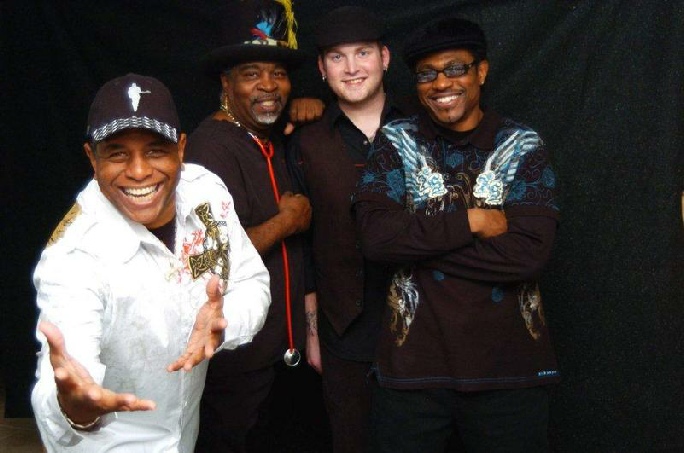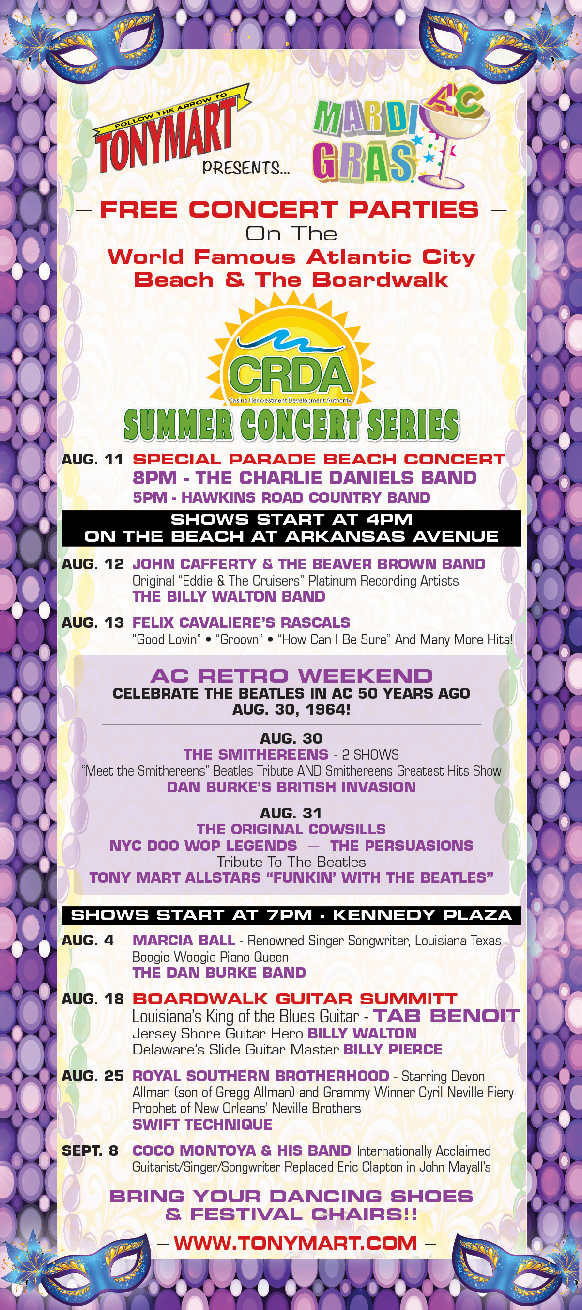 TONYMART Presents MARDI GRAS In Atlantic City !
SCROLL DOWN THIS PAGE FOR INFO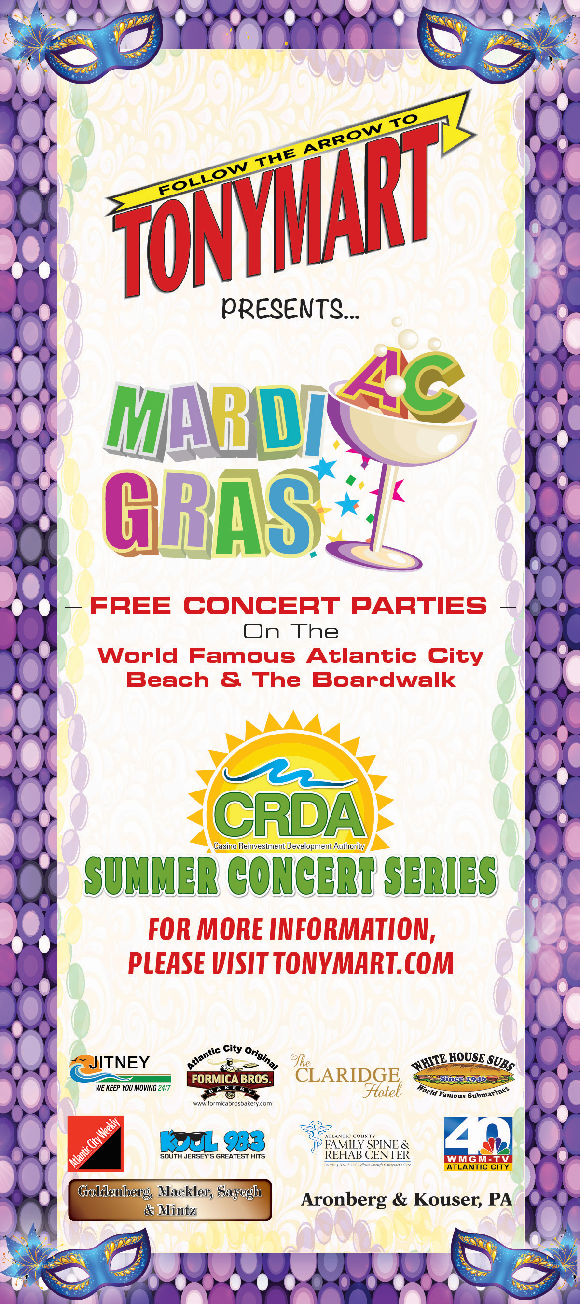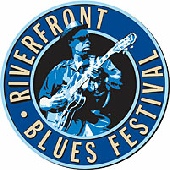 _________________________________
COMING
SATURDAY, NOVEMBER 8
BLUES HARVEST 2014
LINEUP COMING SOON!!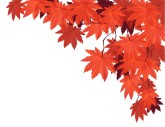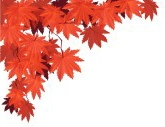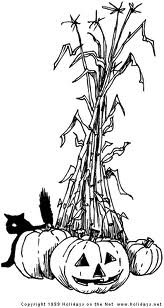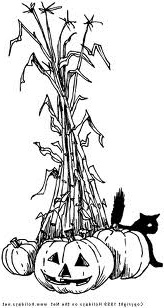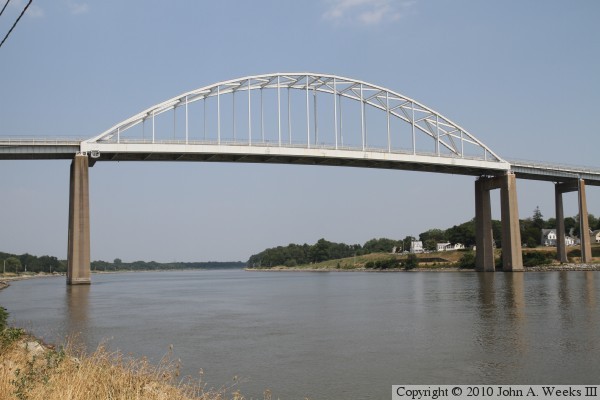 ___________________________________
The 2015 Saint Georges Blues Festival
Sat. June 6th & Sun. June 7th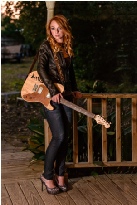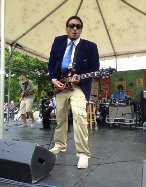 Full Lineup Coming In November!
Saint Georges Blues Festival
Is Sponsored By

Saint Georges Cultural & Arts Revival Corporation





Your Listening to Biscuit Miller & The Mix, Coming To The Saint Georges Country Store On September 25th!!!!!