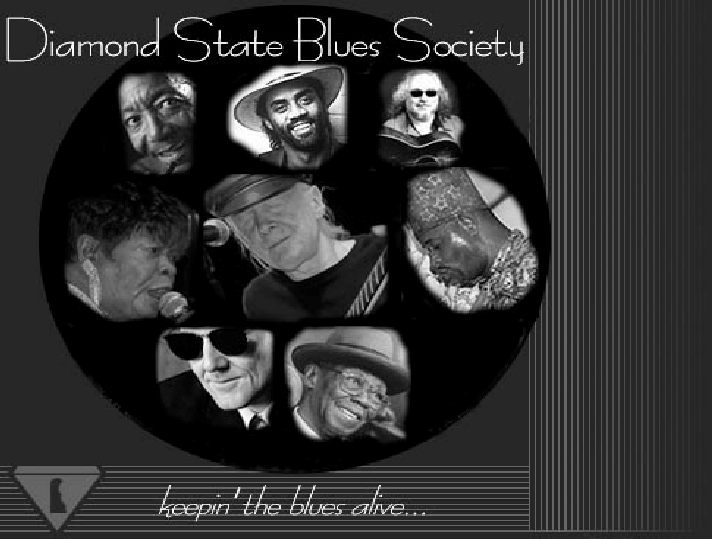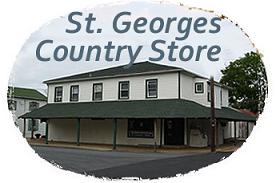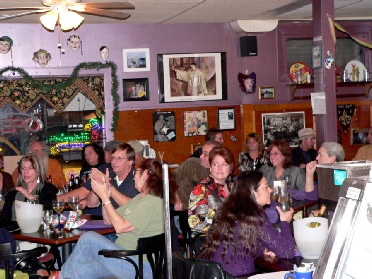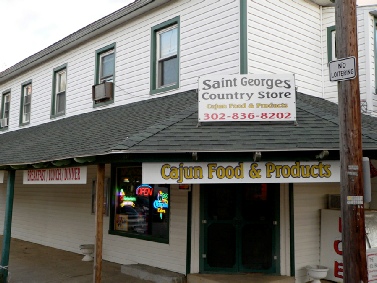 Saint Georges Country Store
Presents
Your Listening To The NIGHTHAWKS Who Will Be Performing On December 9th
Coming November 5th The Joe Krown Trio featuring
Walter Wolfman Washington , Joe Krown & Russell Batiste Jr. Coming December 16th - Steady Rollin' BOB MARGOLIN
ALL COMING TO THE COUNTRY STORE WITH MORE TO BE ANNOUNCED!
We would like to Announce!!
2016 Saint Georges Blues Festival
Due to The Michael Arnones Crawfish Fest &
The Western Maryland Blues Festival June 3/4/5
We Have Changed Our SGBF Dates To
Saturday June 11th & Sunday June 12th
Lineup Coming In November!
Stay tuned to www.bluehorizonpromotions.com
Saint Georges Country Store
Winner of The Delaware Today Magazine's
Voted Best of 2015 for Upstate Entertainment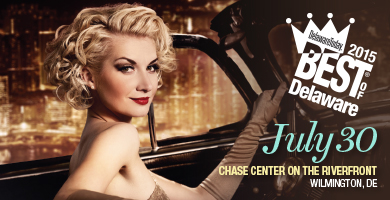 Due To JB MC Ginnes Pub & Grille In
Financial Difficulty
This Years BLUES HARVEST 2015 Will Be Not Happen Due To In Search of New Venue. We Are Working Hard To Resolve This Issue So We Have A New Venue For DSBS Shows For 2016. We Have Some Ideas But Not Enough Time To Organize The Event. DSBS Along With The Saint Georges Country Store Will Continue To Have Great Shows On A Regular Basis So Stay Tuned To Both This Website and www.saintgeorgescountrystore.com o This W
Coming To The Country Store
A Taste Of Pure New Orleans
A First Ever Rare
Saint Georges Country Store Performance
THE JOE KROWN TRIO
Thursday November 5th
Featuring
W
Featuring
WALTER WOLFMAN WASHINGTON
JOE KROWN
RUSSELL BATISTE Jr
THURSDAY, NOVEMBER 5TH
7:30 TO 10:30
Tickets On Sale Now!
Blues Society Members $20 / Non Members $25
ONLY 45 SEATS AVAILABLE FOR THIS SHOW!
For Reservations
Call The Country Store 302-836-8202
Or E- Mail Gene mrbluz2@aol.com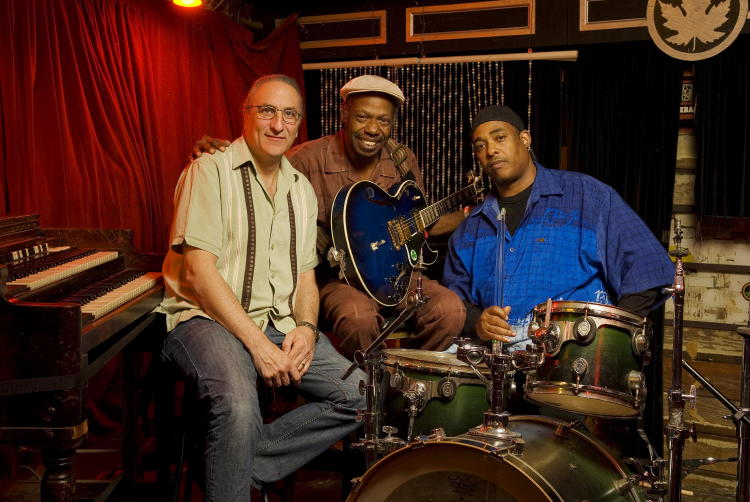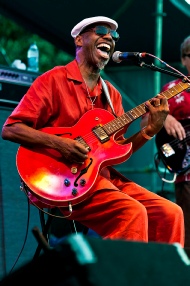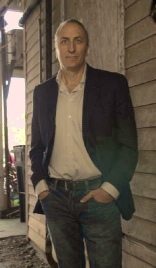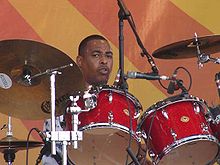 Back Once Again By Popular Demand
December 9th
The Nighthawks
7:30 to 10:30
Tickets On Sale Now!
$20 Blues Society Members /
$25 Non - Members
Only 45 Seats Available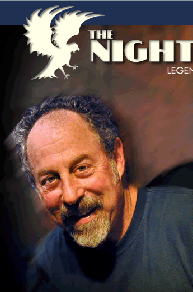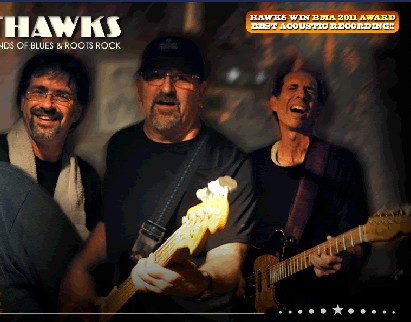 For Full
ENTERTAINMENT SCHEDULE
For The Cafe at Saint Georges Country Store
1 Delaware Street Saint Georges ,Delaware
Please Visit - www.saintgeorgescountrystore.com
Reservations For Upcoming Events Call 302-836-8202

Performing At The Country Store For His First Time!
BOB MARGOLIN
December 16th
7:30 to 10:30
Tickets On Sale Now!
$20 Blues Society Members /
$25 Non - Members
Only 45 Seats Available