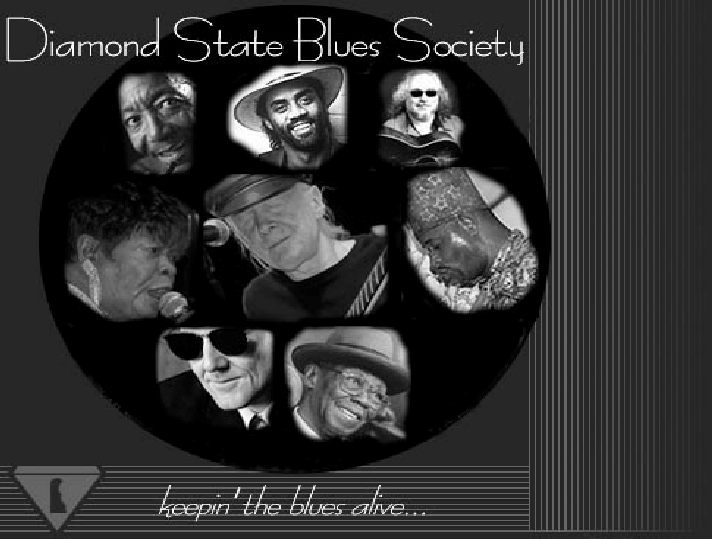 WWW.BLUEHORIZONPROMOTIONS.COM

UPCOMING SHOWS FOR 2017
THE SAINT GEORGES COUNTRY STORE
For More Info Visit This Website
www.bluehorizonpromotions.com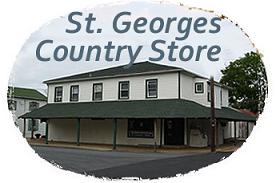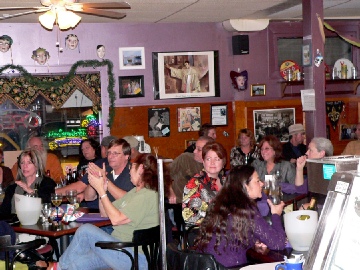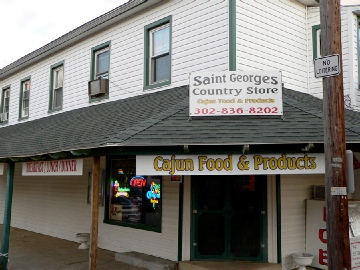 Saint Georges Country Store
Presents
More Upcoming Ticketed Shows!
Saint Georges Country Store
Tickets 302-836-8202 or e mail Gene mrbluz2@aol.com
Only 45 Seats Available For Any Of These Shows
All These Shows Are Ticketed Events
$20 Blues Society Members
&
$25 Non - Members
UNLESS NOTED
STAY TUNED! More Shows To Be Announced!
2018 Saint Georges Blues Festival Info
SAINT GEORGES COUNTRY STORE INFO
Coming
June 23rd
Johnny Sansone
& John Fohl
Tickets On Sale Now!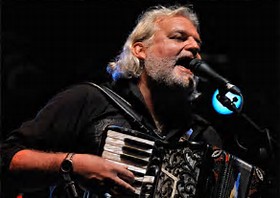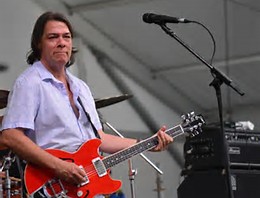 More Shows!
June 28th - Selwyn Birchwood
July 21st - Studebaker John & The Hawks
July 25th - Toronzo Cannon
August 10th - Lazer Lloyd
August 12th - J P Soars & The Red Hots
August 31st - James Armstrong
MORE TO BE ANNOUNCED SOON!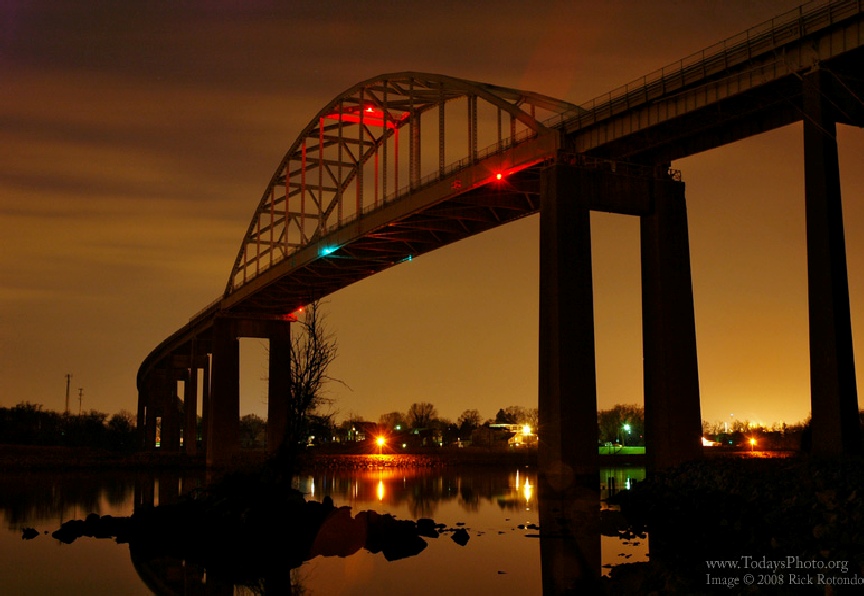 Thank You To All Involved!
A SPECIAL THANKS GOES OUT TO ALL THE PEOPLE INVOLVED IN THE PAST 2017 SAINT GEORGES BLUES FEST WHICH WAS ANOTHER SUCCESS. WOULD LIKE TO TANK ALL THE VOLUNTEERS, SOUND CREW , STAGE CREW, PERFORMERS AND STAFF FOR ALL YOUR TIME DEDICATED TO MAKING THIS AN ONGOING EVENT!
HOPE TO SEE EVERYONE BACK FOR 2018 WHEN WE DO IT ALL OVER AGAIN!
COMING IN MARCH 2018!
THE RETURN OF THE DIAMOND STATE BLUES SOCIETY'S HOUSE ROCKIN' PARTY
Stay Tuned
Location & Lineup to be announced!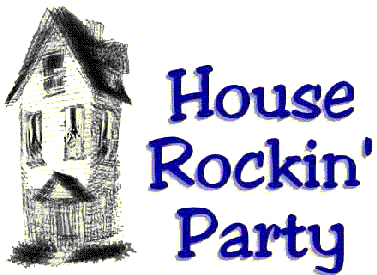 2017 RIVERFRONT BLUES FESTIVAL
AUGUST 4, 5 & 6
TUBMAN GARRETT RIVERFRONT PARK
LINEUP COMING THIS WEEK!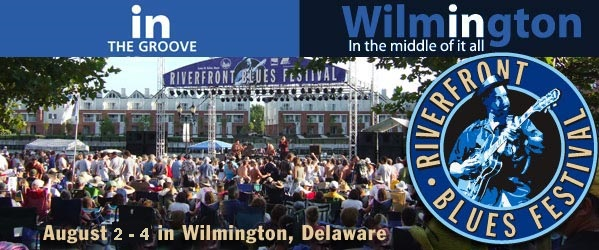 Lineup To Be Posted On This Site This Week!
FRIDAY AUGUST 4TH
SATURDAY AUGUST 5TH
SUNDAY AUGUST 6TH